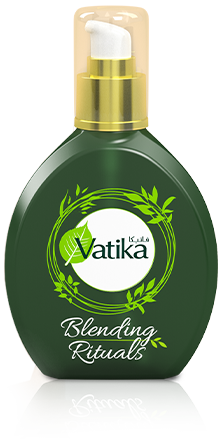 UNIQUE HAIR, UNIQUE CARE
Trust your hair care with Vatika, and let us nurture your natural crown.
Introducing Blending Rituals, a haircare regime using pure oils that is blended specially for you keeping in mind your unique needs.
Choose from a wide variety of 100% pure oils to create a medley for you.
Nature has always had the answers!
Each of our ingredients are meticulously sourced and tested to ensure safety, quality and efficacy.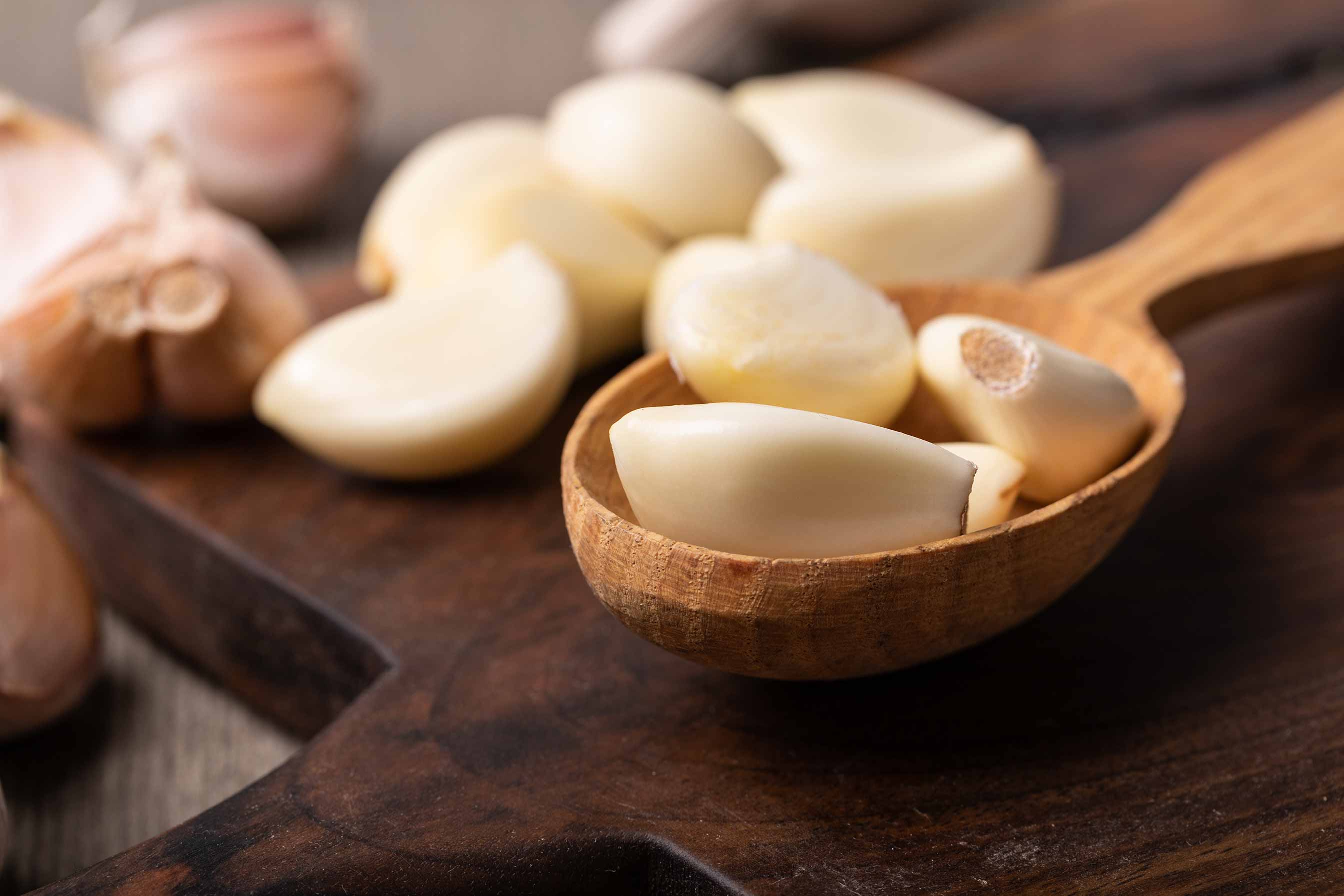 Garlic
For many years, beauty enthusiasts have been benefiting from Garlic's excellent medicinal and Ayurvedic qualities. Garlic fights dandruff and decreases hair fall. The selenium in garlic provides Vitamin E to hair, ensuring there is less breakage and faster regrowth. Garlic-y goodness does wonders in repairing and restoring weak brittle hair, bringing vitality back to your locks.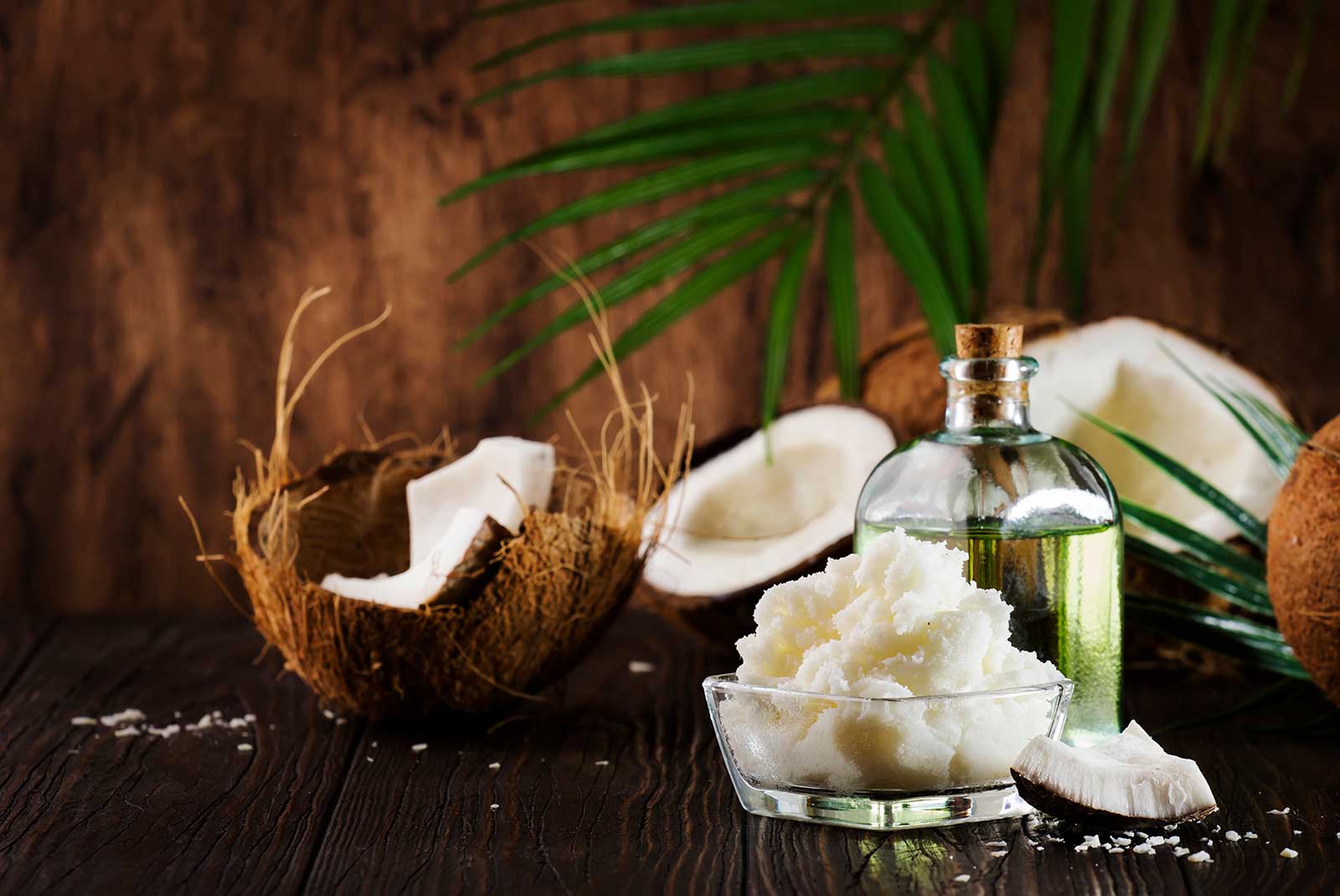 Coconut
Coconut's multitasking powers truly put it in a league of its own. Coconut is rich in antioxidants, like vitamin E that instantly moisturizes dry hair. It prevents breakage, split ends and stimulates thicker hair growth. It is the best solution for volumising hair and will leave it thicker, more vivacious and luscious than before.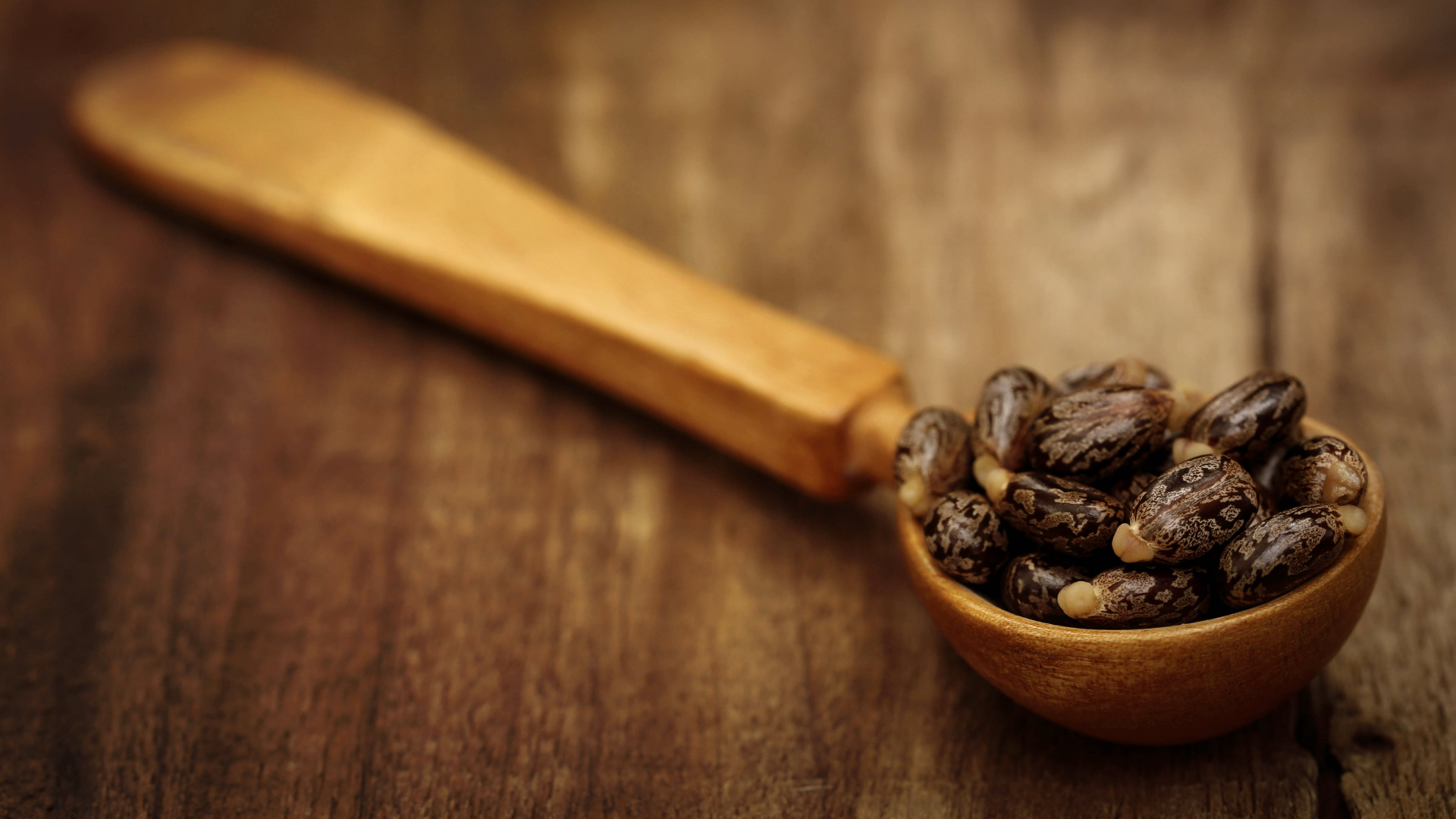 Castor
Castor an age-old remedy long used to reduce hair fall - it moisturizes the scalp, combats dandruff, leaving your hair smooth and shiny. Rich in ricinoleic acid, a type of fatty acid that contains anti-inflammatory, anti-fungal and anti-bacterial properties - a perfect solution for a problematic scalp. It also has an impressive vitamin E content, plenty of Omega-6 and Omega-9 fatty acids - all of which are great for your tresses! Castor is a great solution for thinning hair as it promotes thicker hair growth.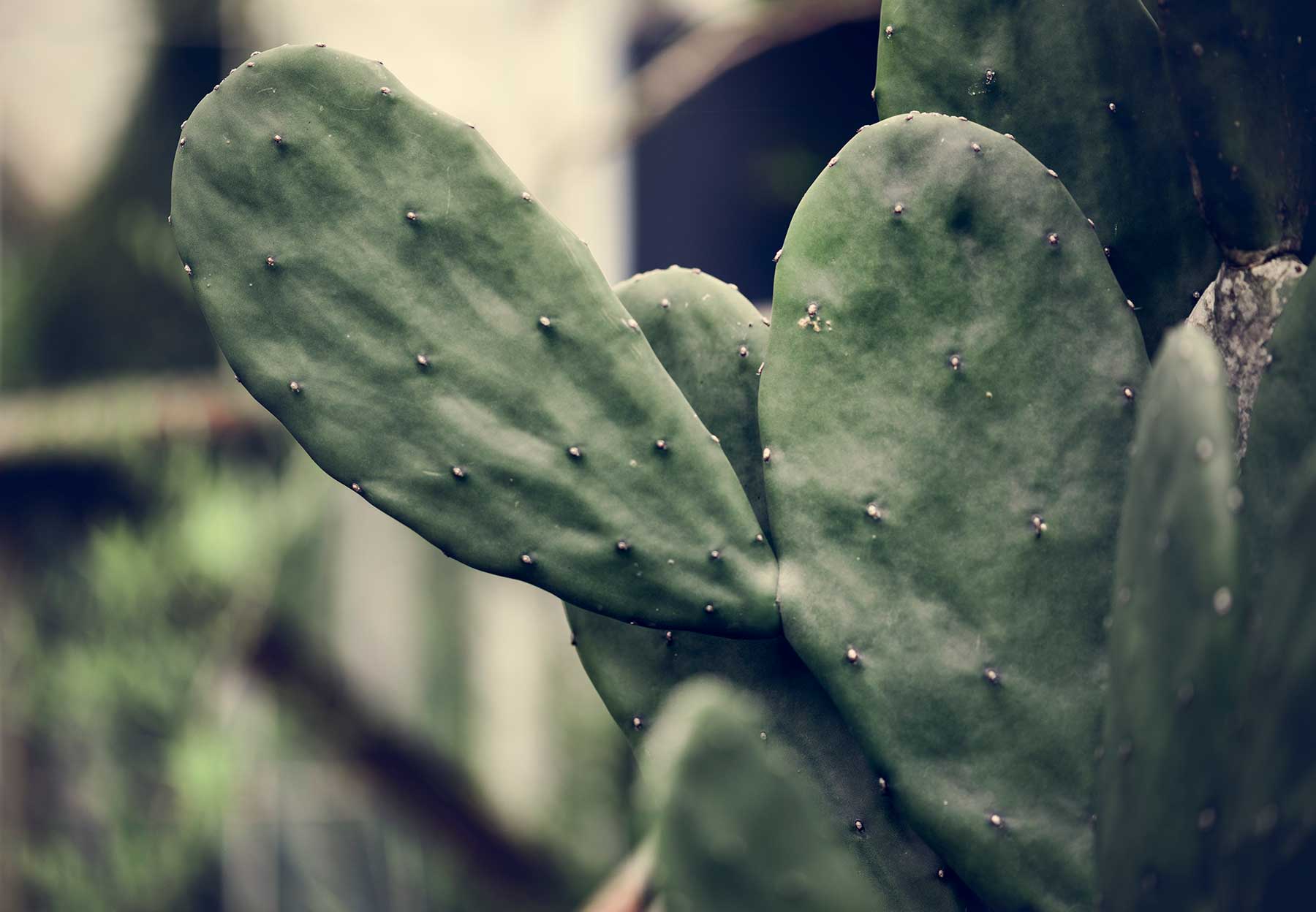 Cactus
Cactus is famous for storing water, additionally cactus contains seventeen amino acids and antioxidants that can prevent damage to the hair. It coats the hair with the same layers of protection as a cactus plant. Thereby trapping and retaining moisture, making it a perfect solution for hair fall.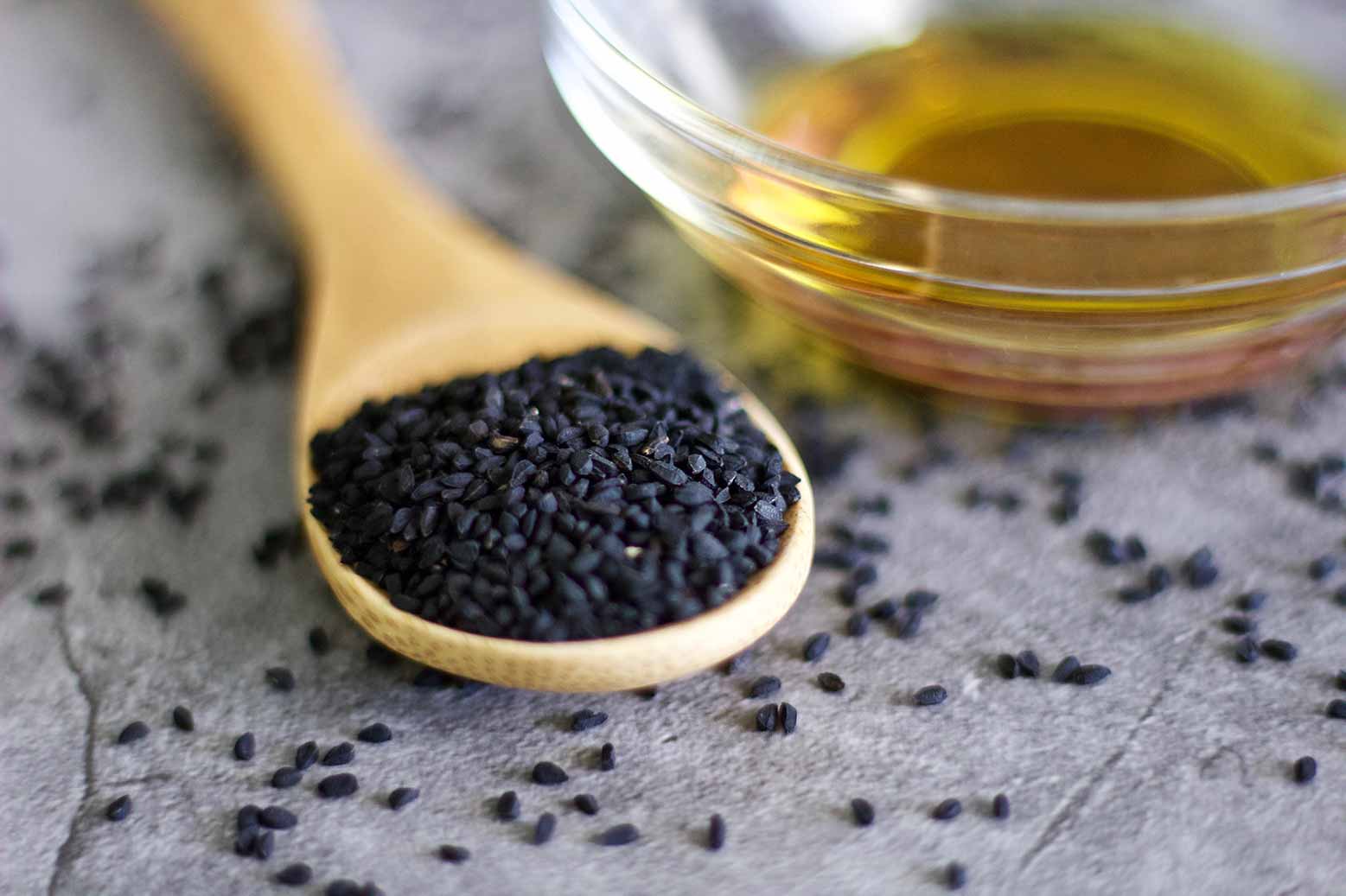 Black Seed
Black seeds come from the Nigella sativa plant and are natural antioxidants, keeping dandruff at bay, and scalp moisturized with fatty acids. Black seed works its way strand by strand, ensuring hair remains smooth and full of vigour.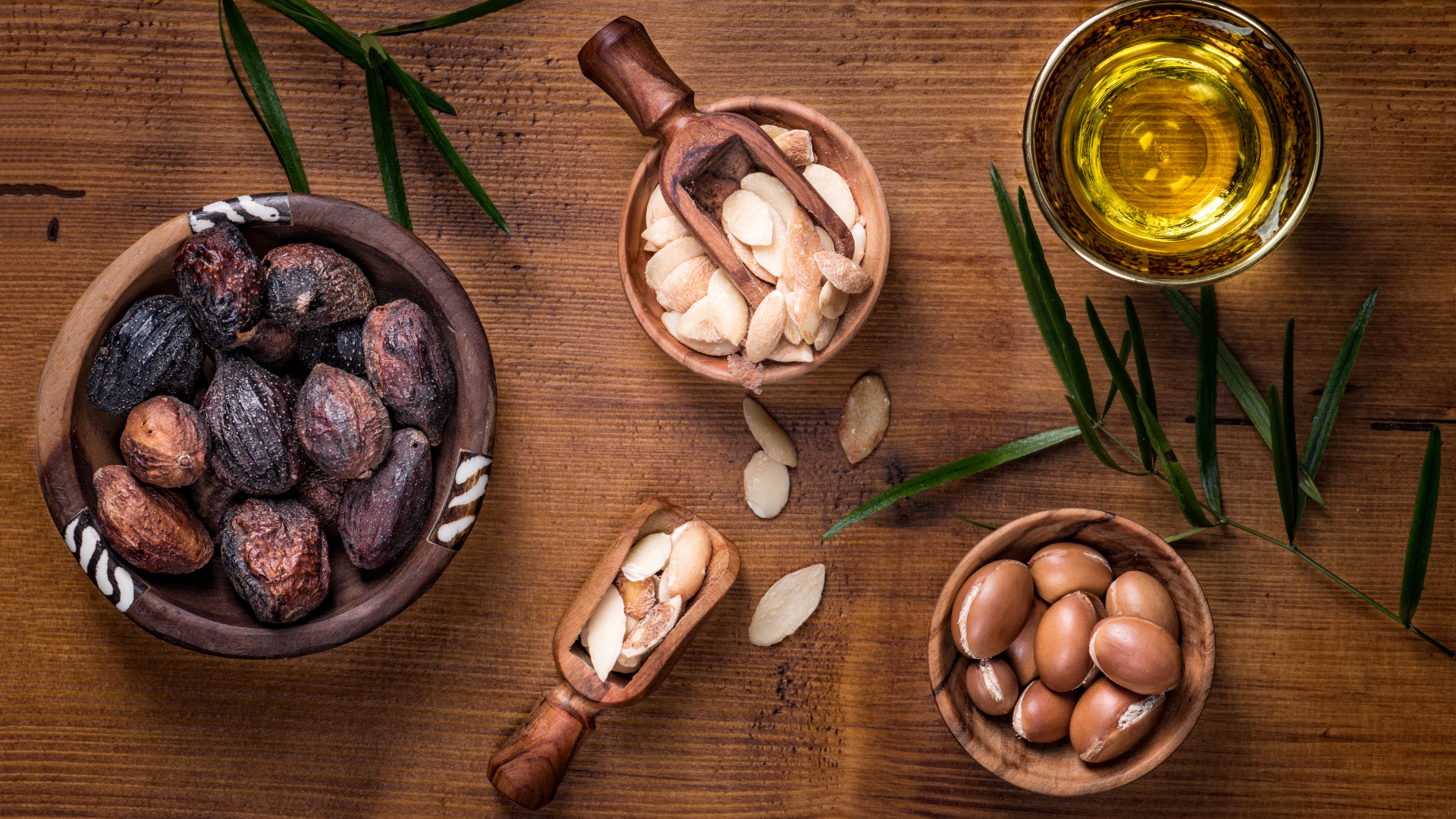 Argan
Argan oil can moisturize your hair and scalp and protect your hair from everyday damage. By reducing breakage and split ends and keeping your scalp healthy, Argan oil helps prevent hair loss for thicker, fuller hair.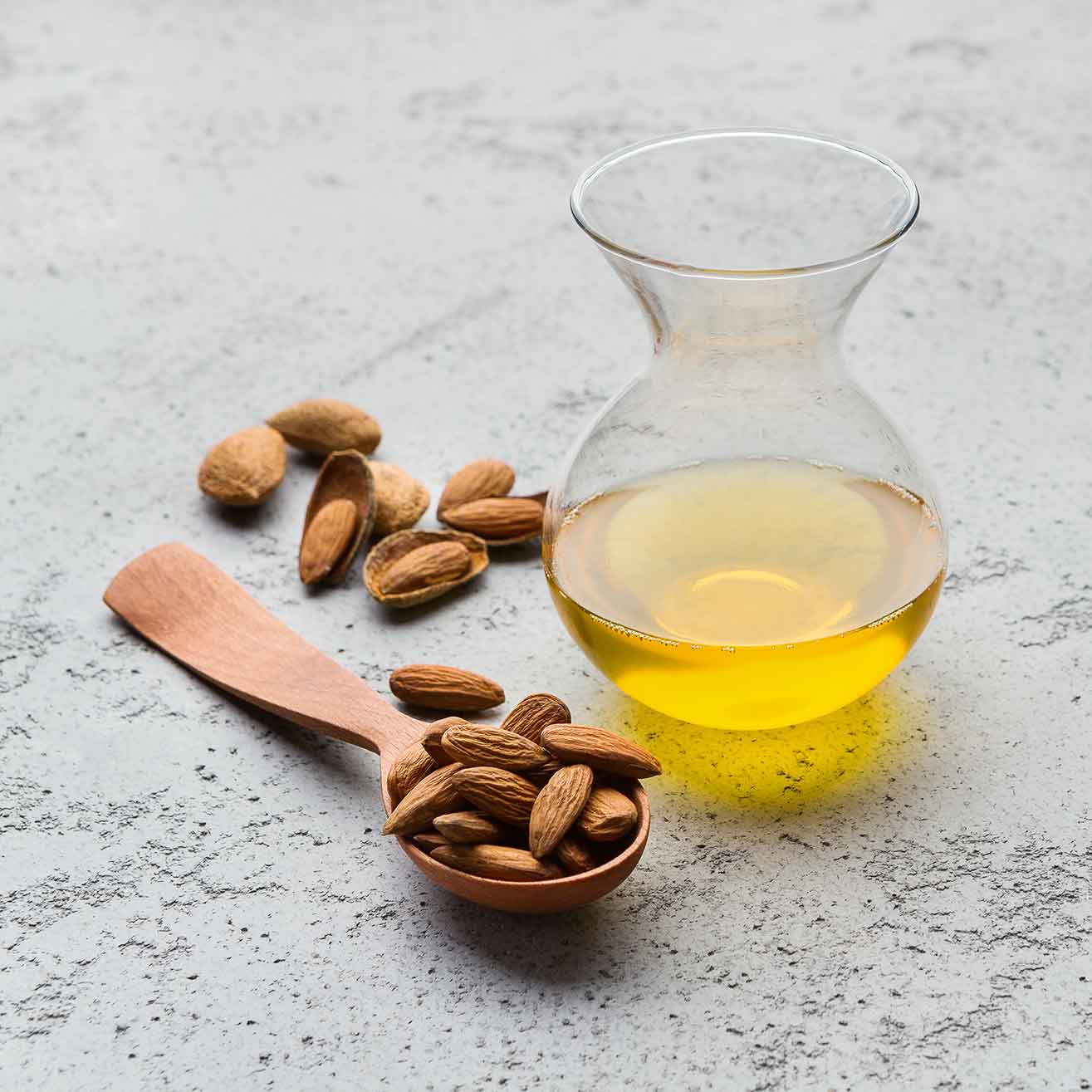 Almonds
Almond oil is rich in vitamins D and E as well as minerals like magnesium and calcium. These vitamins and minerals are beneficial in strengthening your hair, and moisturise your hair from root to tip. Almond oil acts like a natural moisturiser preventing hair from going brittle, it is the perfect solution for dry hair.
Featured Blends
Pick from our most most purchased blends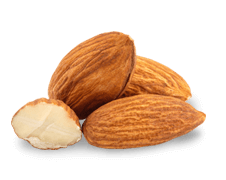 Strengthening Blend
Almond, Blackseed, Castor & Cactus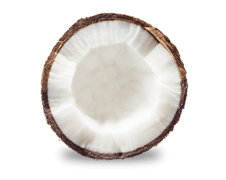 Shine Restore Blend
Garlic, Coconut, Blackseed & Argan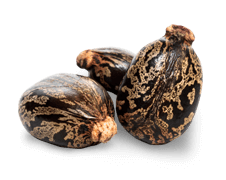 Hair Loss Control Blend
Cactus, Argan, Garlic & Blackseed
Why blending Rituals?
We believe, the secret to beautiful hair lies with nature and no one secret can unlock the answer for all. There are over 7 billion of us on earth, each with our unique hair, preferences and challenges. Embracing this diversity, we've crafted a bespoke approach to tend to all kinds of hair types, all packed in one unique blend.

Customised
Every blend is customised to suit you and battle your hair concerns.

Naturally Enriched
We've used nature, and its elements to create various medleys to treat your hair, in the most authentic way possible.

100% Pure Oils
The oils extracted from these elements are unadulterated, to give your hair the organic care it requires.

Eco friendly & Sustainable
These oils have been derived from natural resources in a sustainable fashion to ensure Mother Nature remains unharmed.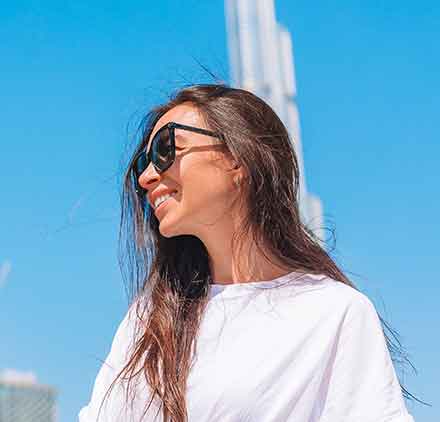 I've always enjoyed experimenting with my hair, be it with colouring or perming. However, this has always resulted in dry and damaged hair. But after using these oils, I'm glad to say I can see my hair healing.
Jennifer Mathew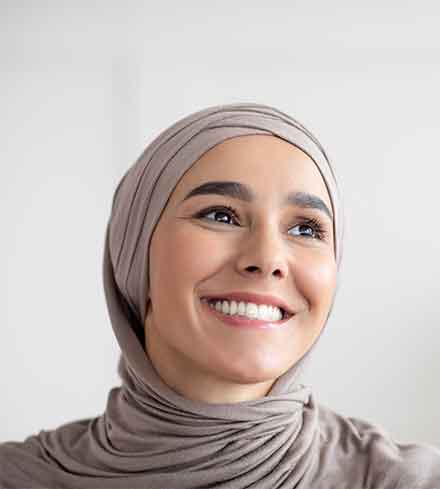 I've always used hair oils, but after using Blending Rituals I've learnt the importance of treating my hair to pure oils. Not only does it smell splendid, but I'm able to style my hair guilt free
Sara Mohammed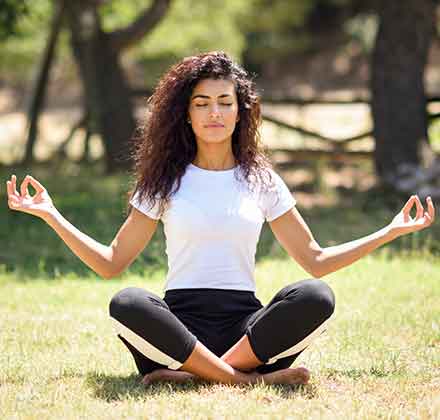 To be honest at first, I was hesitant about oiling my hair. However, after having seen my hair transform, I'm glad I took the chance.
Ayesha Sinha